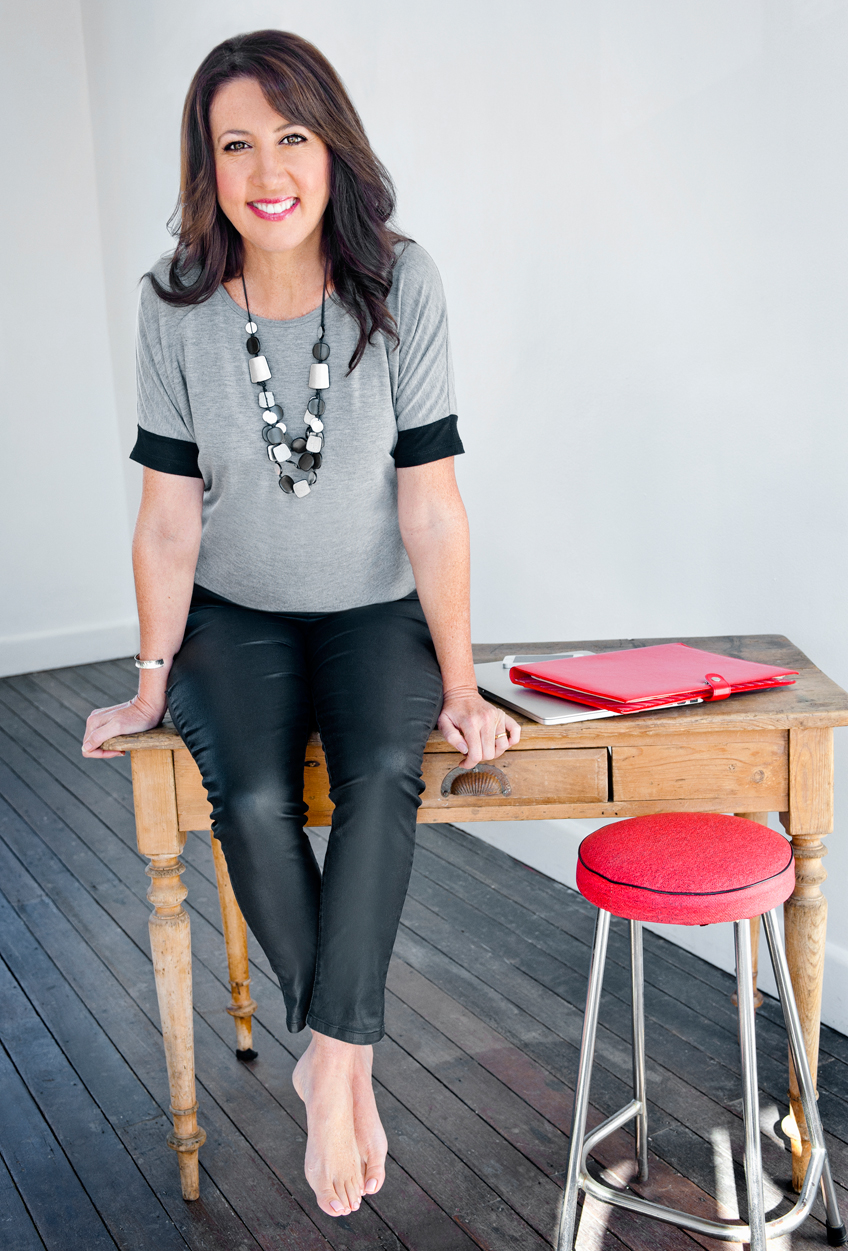 From Documentaries to Digital
Michelle has more than 25 years experience in marketing and communications – from her early days in TV, radio and press (documentary films, TV & radio commercials) through to print (book publishing, magazines, marketing collateral) and on to her early adoption of digital marketing in the late 90s and early 2000s (websites, social media, CPM and PPC advertising, conversion funnels, ebooks, quizzes, online course creation and more).
Combine that with several years specialising in event marketing for globally renowned speakers and thought leaders and she has developed a unique combination of skills and experience to help you leverage your content, communicate your message and reach your market.
Direct Marketing Campaigns Aplenty!
Michelle's marketing campaigns and strategies have involved the sending of well in excess of 100 million emails and the production of more than 100 digital marketing funnels, attracting more than 50,000 people to live events and tens of thousands more into webinars, ebook signups and online courses, generating more than $40 million in revenue, for a variety of industries from IT, finance and property through to personal development, management consulting, hospitality and more.
We Are Content Is Born...
In 2014, Michelle launched We Are Content a specialty Content Marketing Consultancy that brings together her years of experience to focus on delivering strategic, content-centric digital conversion funnels, for thought leaders such as speakers, authors, consultants and coaches as well as for business owners looking to position themselves as experts in their industries.

We value your privacy and would never spam you
Develop a complete digital sales funnel, from lead generation through to conversion.
Build your authority and amplify your influence by having a clear, impactful brand presence and by packaging and positioning your Intellectual Property (IP).
I can help you create conversion-optimised content - books, videos, online courses, websites, models, ebooks, webinars, quizzes... and more.
Content Marketing Your Tribe Will Love