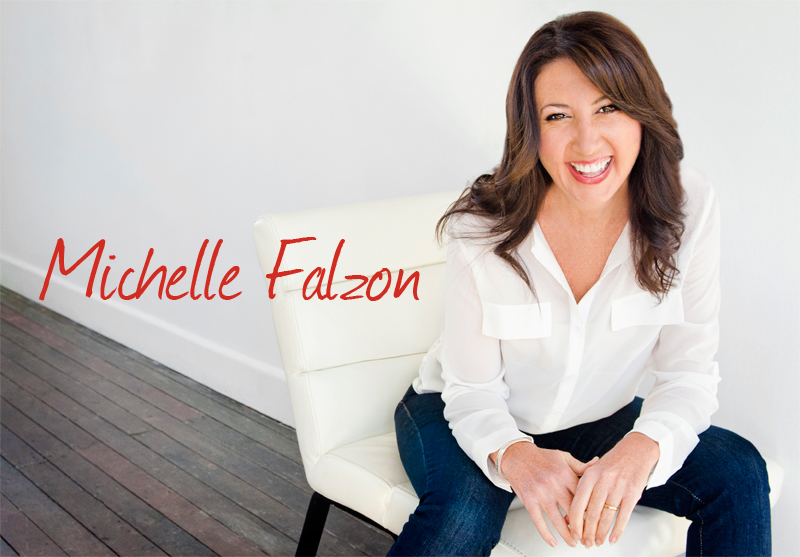 Hi and Welcome!
The best marketing is invisible. It attracts, delights and converts.
And it is always crystal clear about who it is talking to and what it is selling.
Whether you're creating a book, developing an online course, amping up your email marketing strategy, or wanting to generate leads and drive them through a sales funnel, your content needs to be strategic, relevant and optimised for conversion.
With more than 25 years experience in marketing and communications, working with authors, speakers and a host of other thought leaders, I can help you position, package and promote your content in a way your tribe will LOVE.

We value your privacy and would never spam you
Develop a complete digital sales funnel, from lead generation through to conversion.
Build your authority and amplify your influence by having a clear, impactful brand presence and by packaging and positioning your Intellectual Property (IP).
I can help you create conversion-optimised content - books, videos, online courses, websites, models, ebooks, webinars, quizzes... and more.
Content Marketing Your Tribe Will Love