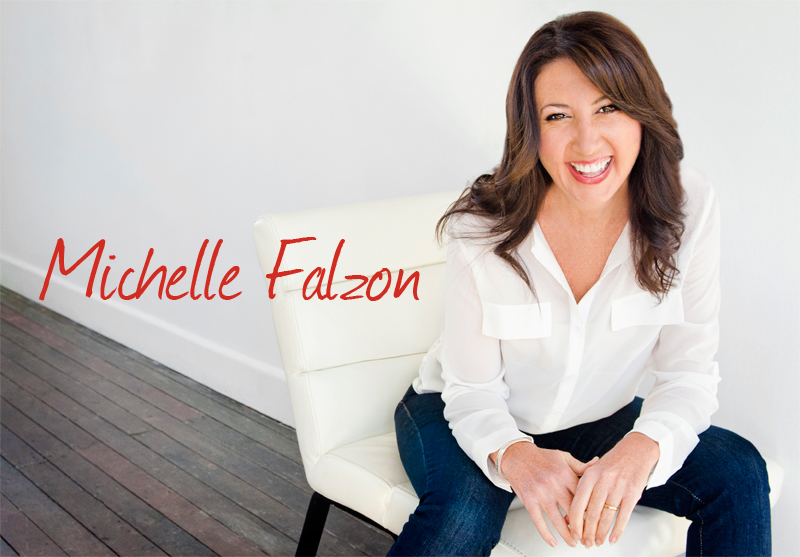 Hi and Welcome!
The best marketing is invisible. It attracts, delights and converts.
And it is always crystal clear about who it is talking to and what it is selling.
Whether you're creating a book, developing an online course, amping up your email marketing strategy, or wanting to generate leads and drive them through a sales funnel, your content needs to be strategic, relevant and optimised for conversion.
With more than 25 years experience in marketing and communications, working with authors, speakers and a host of other thought leaders, I can help you position, package and promote your content in a way your tribe will LOVE.

We value your privacy and would never spam you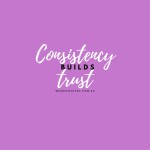 Consistency Builds Trust
-
Consistency builds trust. Maybe you've got a friend who can't be relied on to meet their commitments. Or you have a supplier who sometimes makes their deadlines and others times misses them. Or perhaps at some point you've subscribed to a service that promised a weekly delivery but it often slipped out to 10 days or […]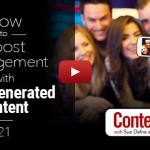 [PODCAST] How to Boost Engagement with User-Generated Content
-
Listen to this Episode Here Subscribe: iTunes | Android | RSS User-Generated content is on the rise – smart content marketers are finding huge benefits in opening up their content generation to their communities – whether it's photos, videos, case studies, comments, ratings and reviews, blog posts, guest curation or more… content created by your tribe often gets […]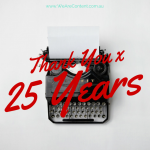 25 Years…
-
LinkedIn just reminded me it is 25 years this month since starting my own marketing business... obviously, I was 7 when I started 🙂 Wow, time flies when you are having fun. Just took a moment to reflect - so many incredible highs, a few gut-wrenching lows, lots of lessons learned... but the thing that […]
More Articles
Develop a complete digital sales funnel, from lead generation through to conversion.
Build your authority and amplify your influence by having a clear, impactful brand presence and by packaging and positioning your Intellectual Property (IP).
I can help you create conversion-optimised content - books, videos, online courses, websites, models, ebooks, webinars, quizzes... and more.
Content Marketing Your Tribe Will Love